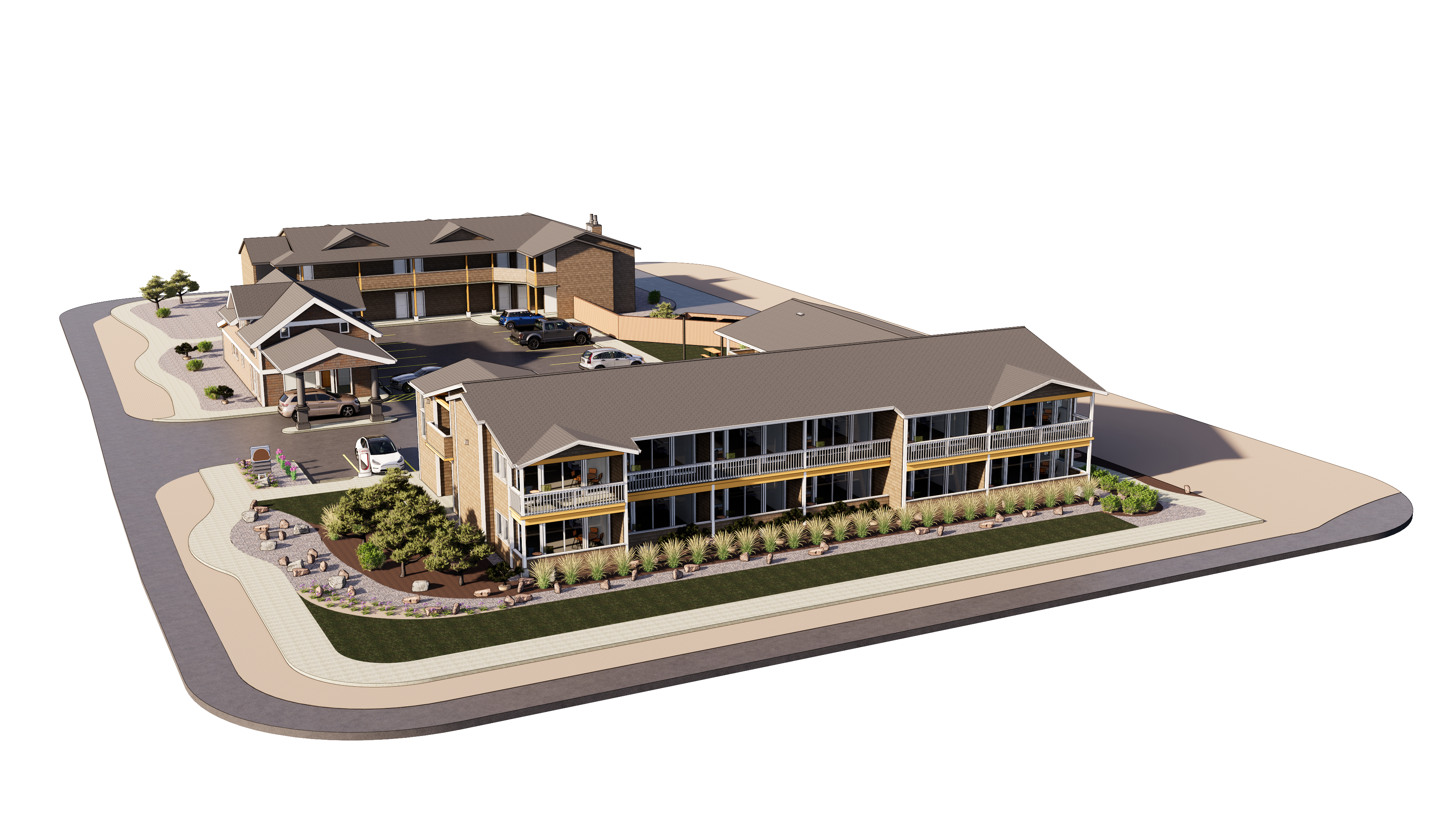 TABLE ROCK MOTEL - PHASE 2
HGE was initially hired in 2003 for Phase One of a master planning project, in which half of the original, historic motel buildings were replaced with a modern, two-story, 12-unit motel building. An Office/Manager's Building was also constructed, and site improvements were made.
Phase Two of the project is now underway, with the remaining existing motel building being replaced by a second two-story motel building, offering 14 units with ocean views. The project also involves further site improvements – including parking, landscaping, and storm water management – and an addition to the Office Building that provides a Guest Laundry room and additional laundry space for staff.
Location         Bandon, OR
Completed      Under Construction
Contractor      Tom Gayewski Contruction
Cost            $3,003,650
Size             8,711 sq. ft. 
Type            New Construction