HGE is an employee-owned firm specializing in municipal projects for Oregon coastal communities since 1952. We are proud to be a rural firm with diverse clients and building project types throughout the region and State.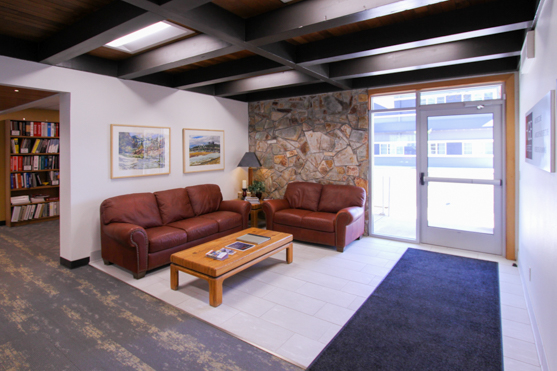 Our approach is based on open lines of communication, collaboration, and a constant eye toward problem solving at every level. We regularly schedule formal face-to-face meetings and virtual conferences, or reach out in convenient texts, emails, and quick phone calls. You can feel confident that your project will achieve a professional result while receiving the personal attention we give to each of our clients.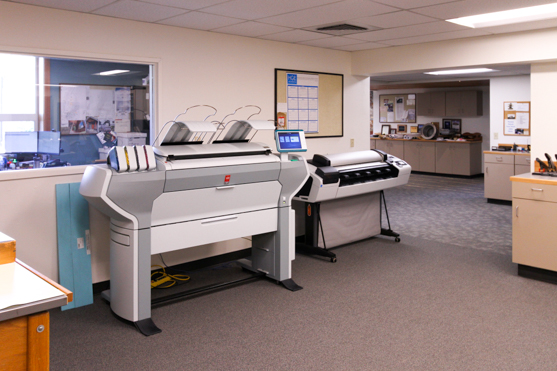 We use a variety of tools to help us perform the best work possible. Our workstations are updated regularly with the latest components and software to ensure efficient, professional quality production. Our large format printers are capable of printing, scanning, and copying any plans, no matter how old they may be.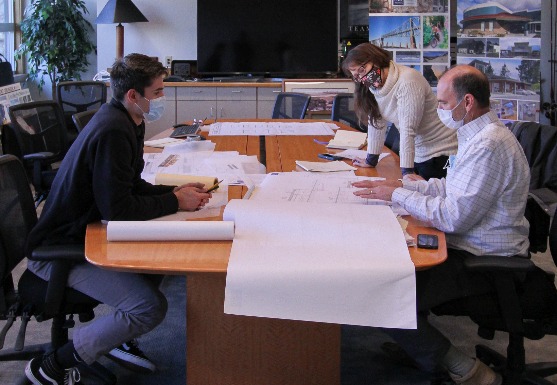 At HGE, we work on a variety of projects, from large municipal jobs to residential remodels. Collaboration between staff and clients is emphasized in our projects through regular meetings, informal design charrettes, and office-wide afternoon critiques. We enjoy building lasting relationships with our clients as we work with them to complete projects and bring their visions to life.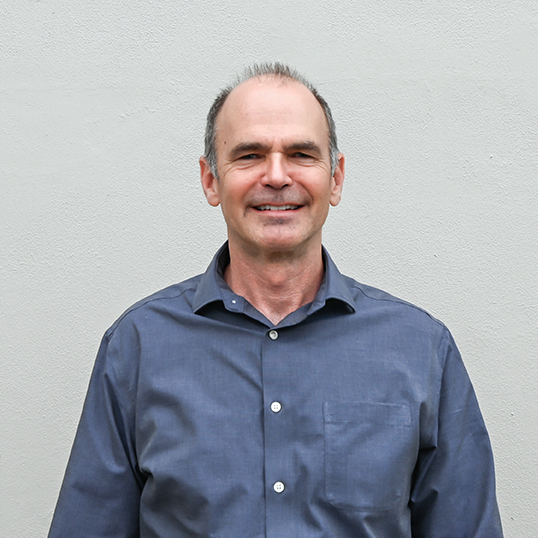 Joseph A. Slack, AIA, LEED AP President/Principal Architect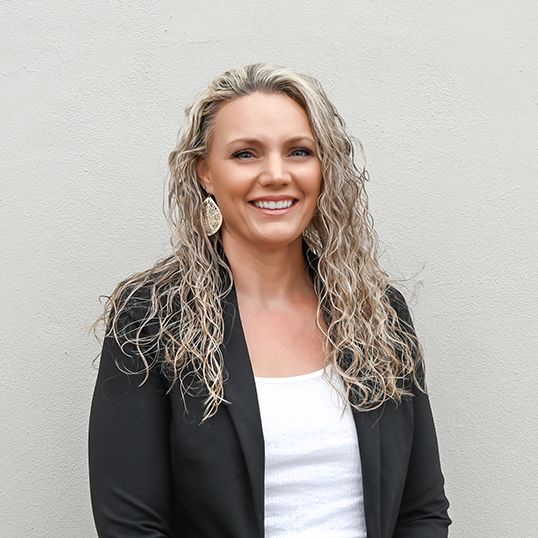 Stephanie Martell, RLA, CESCL Principal Landscape Architect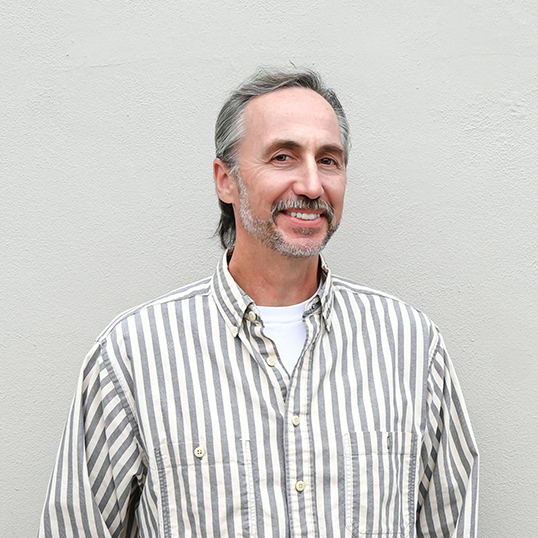 Andrew J. Locati, AIA Principal Architect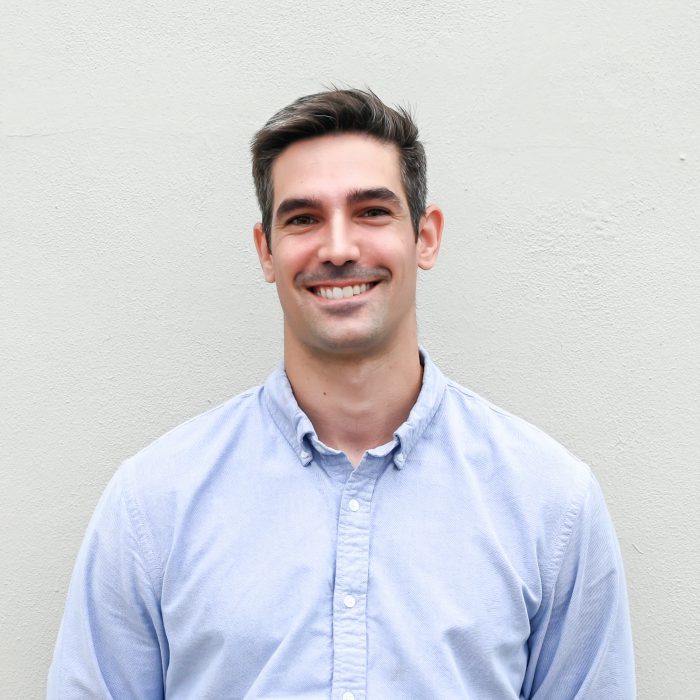 Sam Slack, AIA Project Architect
Amy Marino Design Professional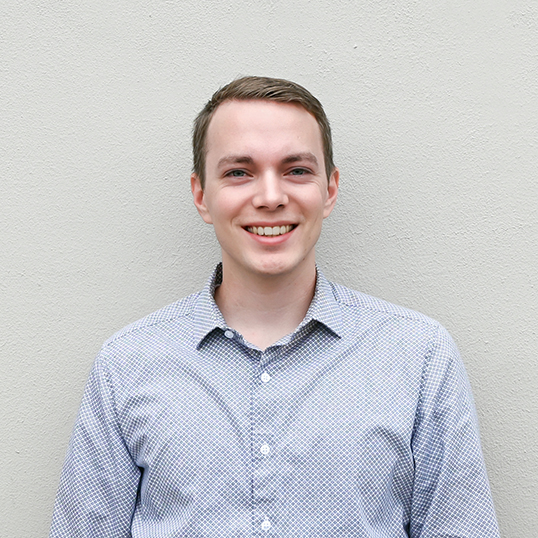 Dominic Librie Design Professional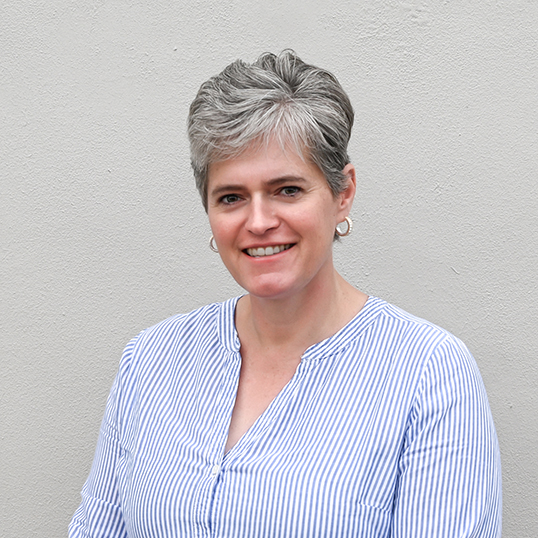 Gidgette Hill Bookkeeper / Human Resources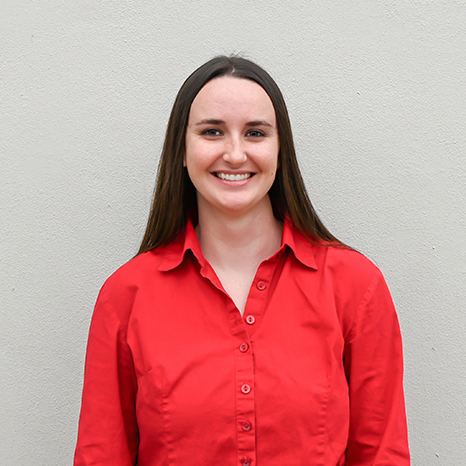 Tess Guyer Administrative Assistant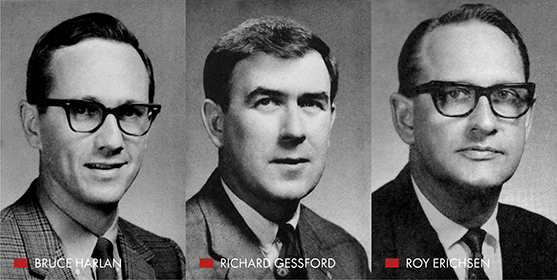 What started as R.H. ERICHSEN, CIVIL ENGINEERING in the basement of Roy Erichsen's home in 1952 rapidly grew to become HGE with the addition of architects Bruce Harlan and Richard Gessford. The three professionals, whose initials gave HGE its name, provided architectural, engineering, and surveying services to the community for many decades. The company's size continued to ebb and flow over the years, at one point boasting 30 employees and a second office in Portland.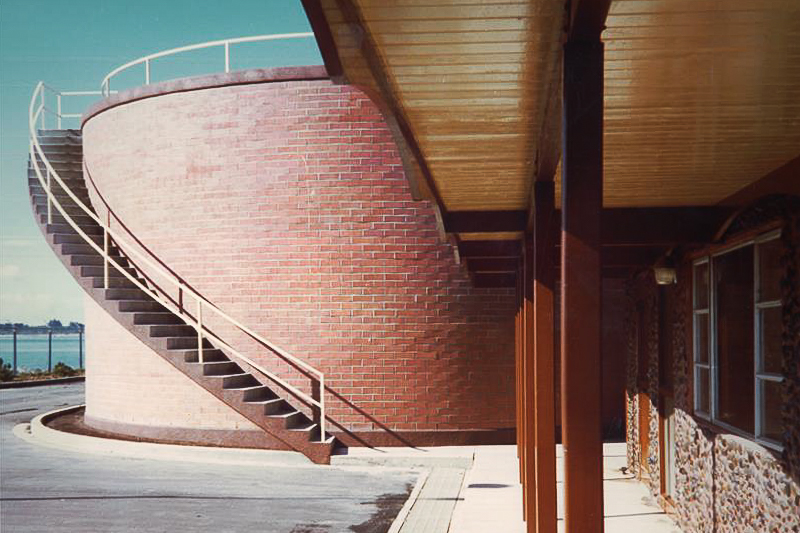 HGE has been an active member of the Coos Bay community since its inception, not only helping give rise to vital infrastructure and buildings that lend Coos Bay its character, but also contributing its services around the state.
HGE has historically specialized in the engineering of water and sewage treatment plants, pump stations, and street and parking improvements, both locally and as far afield as Douglas, Lane, Yamhill, Tillamook, Deschutes, Baker, and Wallowa counties, and even California.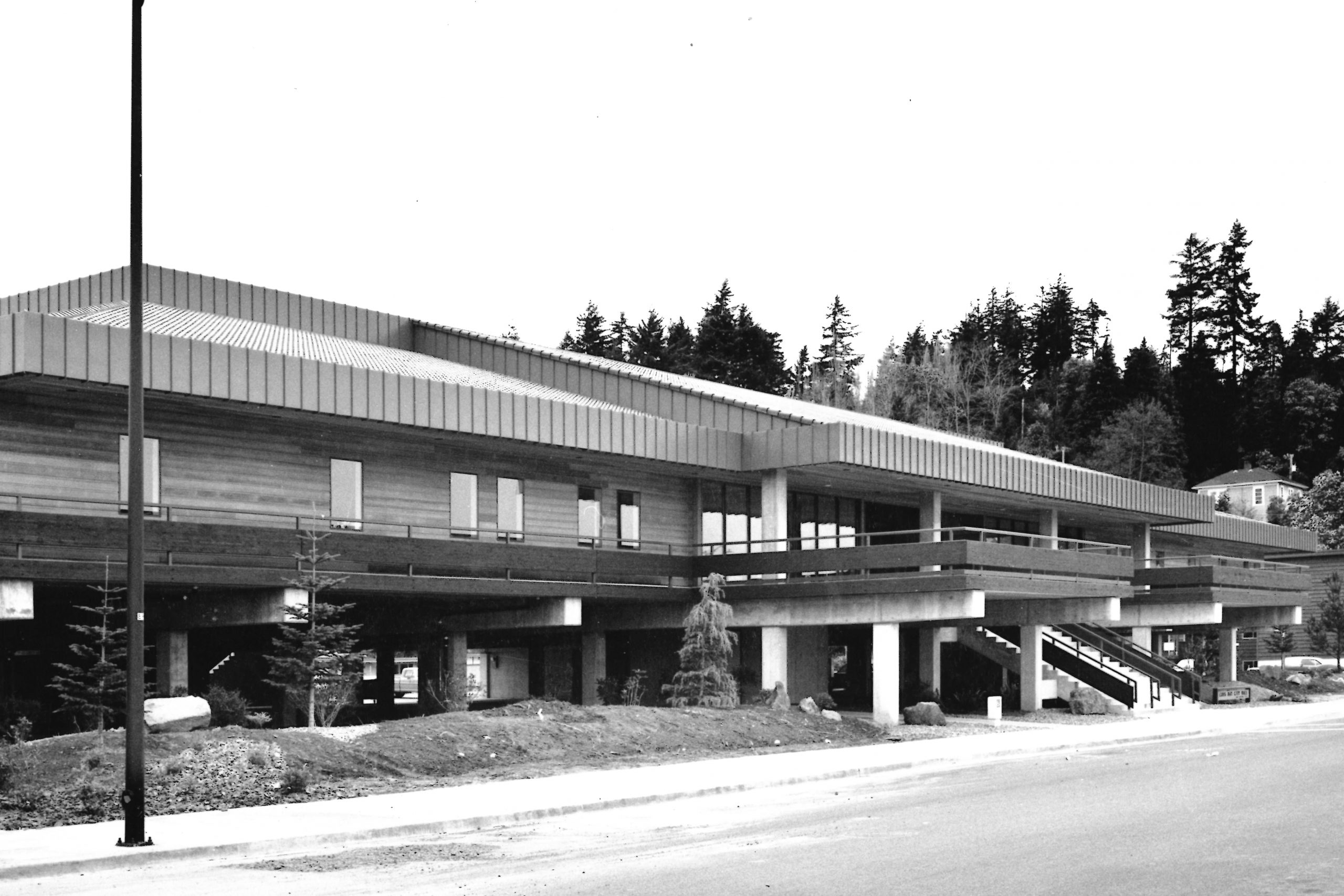 Some recognizable historic architectural projects in the community include the Coos Bay City Hall, Pony Village Mall, North Bend Fire Station, US National Bank in Coquille, various school buildings such as Millicoma School, Sunset Middle School, Southwest Oregon Community College (SWOCC), and extensive work on Coquille and Marshfield High Schools.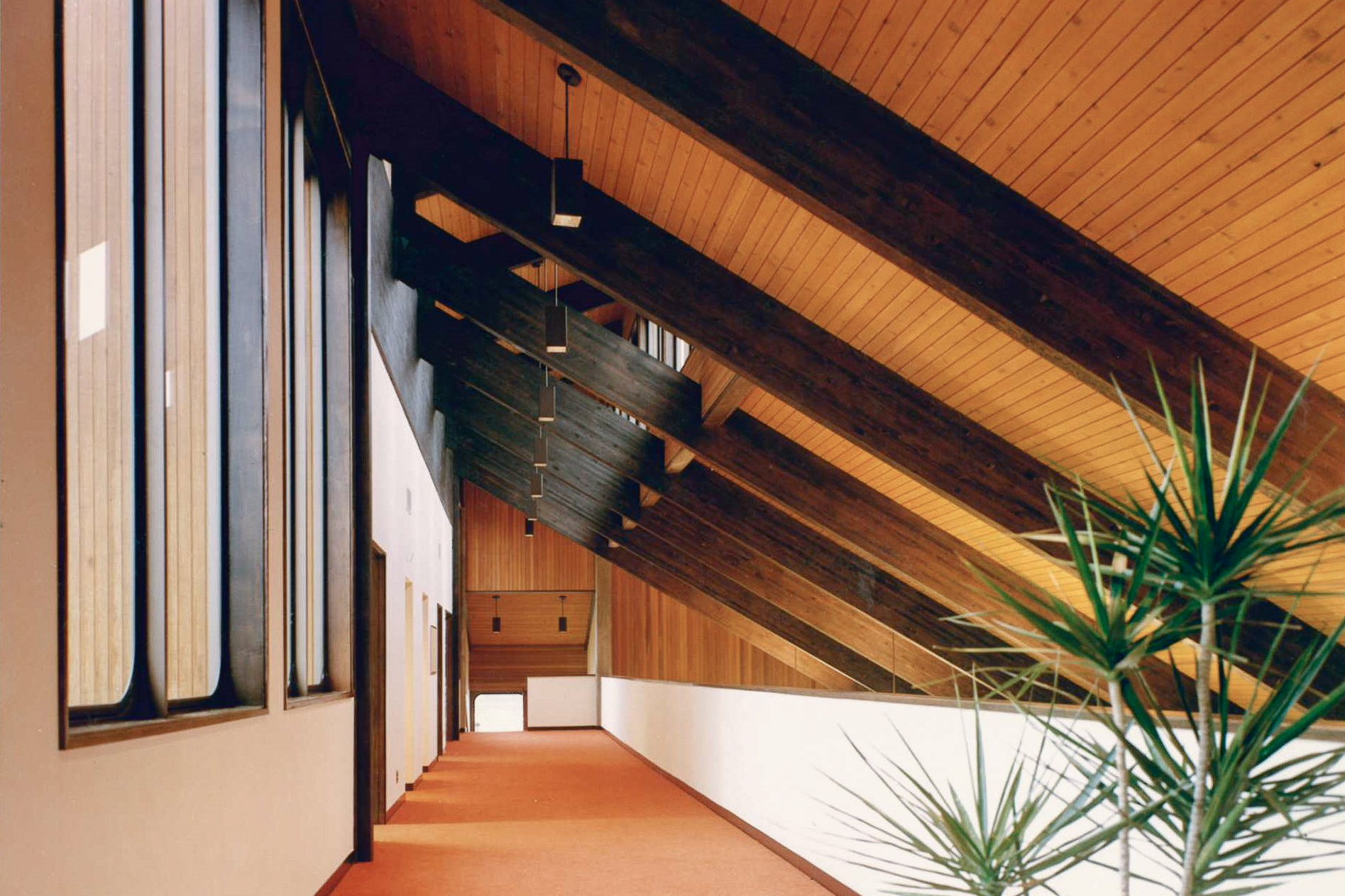 In 2016, after 25 years of operation out of the Park Building at 375 Park Avenue, HGE moved to our current location at 333 S. 4th Street, near downtown Coos Bay. Today, the company continues to evolve and grow. HGE  is an integral part of the Oregon Bay Area, providing a creative work environment for staff and striving to provide excellent service to our clients, today and in the decades to come.