We are a full-service firm that provides design and administration at any stage of your project, from concept through construction. From new campus facilities, adaptive reuse, or residential remodels, our office is here to help.
ARCHITECTURE
Our experience is diversified in custom homes, single-family residential, multi-family residential, commercial, healthcare, educational, municipal, institutional, industrial, and parks and recreation. Our work includes new construction as well as minor and major remodels, additions, and renovations.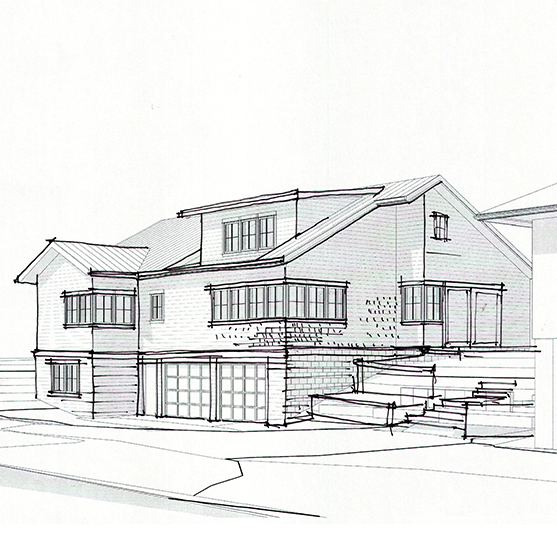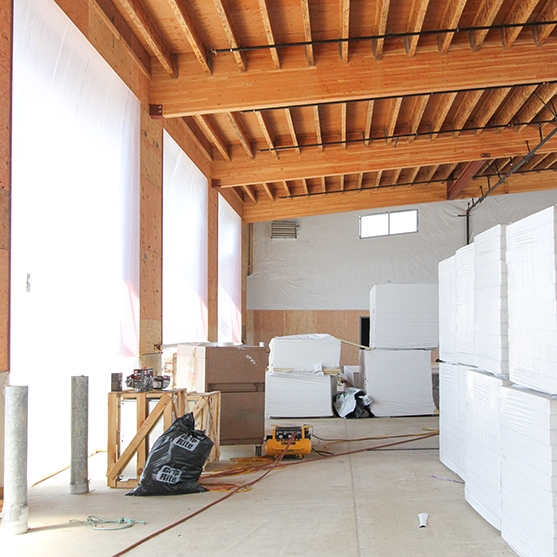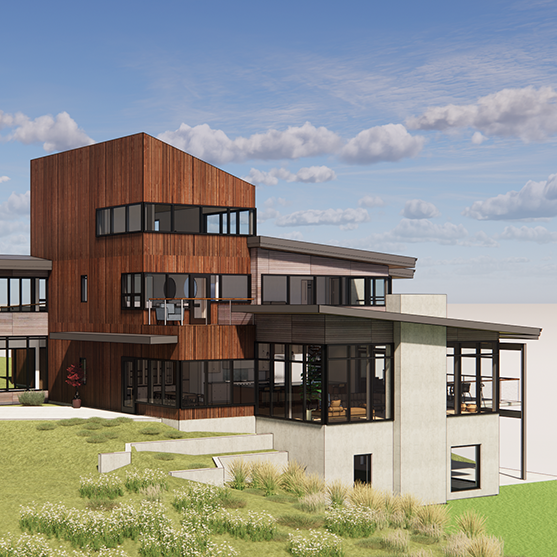 Our Architectural Services Include:
Conceptual Design/Schematic Design

Building systems, finishes, and materials

ADA Analysis

Code compliance and analysis

3-D models, renderings, presentation drawings

Detailed Construction Documents

Seismic Upgrade analysis

Bidding/Permitting administration

Contractor selection assistance

Construction administration

Sustainable design, alternate energy systems, energy incentive programs
LANDSCAPE ARCHITECTURE
Landscape Architecture is a comprehensive profession, producing a synergy of hardscape and landscape planting plan design with architecture and civil infrastructure — seamlessly blending the natural and built environments. This ranges from the decision-making process of building location selection depending on the grading, storm water plans, and other construction aspects, to the attractiveness and utilization of the environmental features, all of which add value to the development.
Our Landscape Architecture services include:
Site analysis and design
Landscape and irrigation design
Urban plaza design
Amenity plans and entry features
Site design for ADA requirements
Governmental permitting
Construction administration and observations
Erosion and sediment control
NPDES 1200-C, BMPs, inspection
Green stormwater infrastructure
LID, bioswales, raingardens, etc.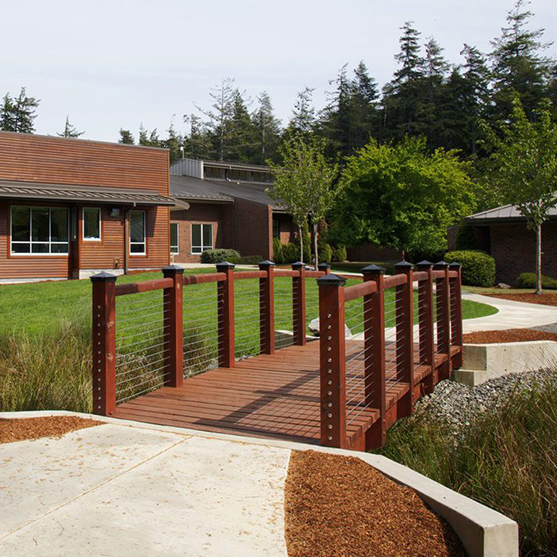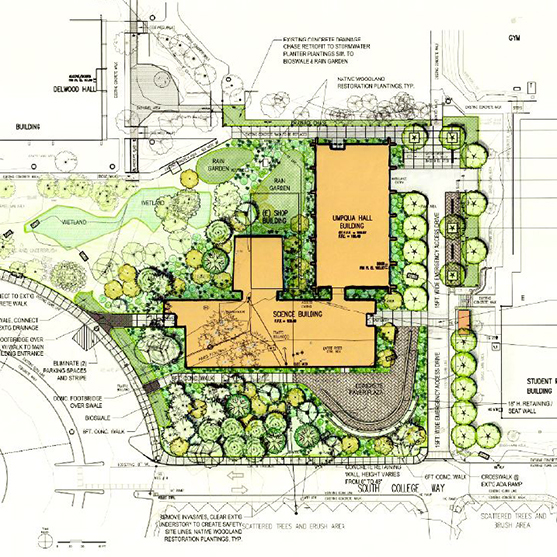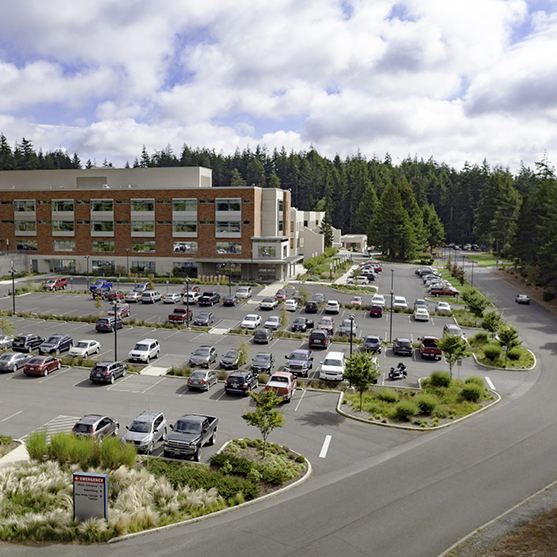 INTERIOR DESIGN
Interior Design is the design of spaces within buildings. At HGE we join the perspectives of architecture, landscape architecture, and the interior environment to help our clients create a functional and distinct expression of their style. This approach delivers a more seamless project, providing an added value to the client. We consider traffic flow, wayfinding, meeting spaces, equipment location, power and data flow, acoustics, lighting and sustainable design to help meet organizational and individual needs.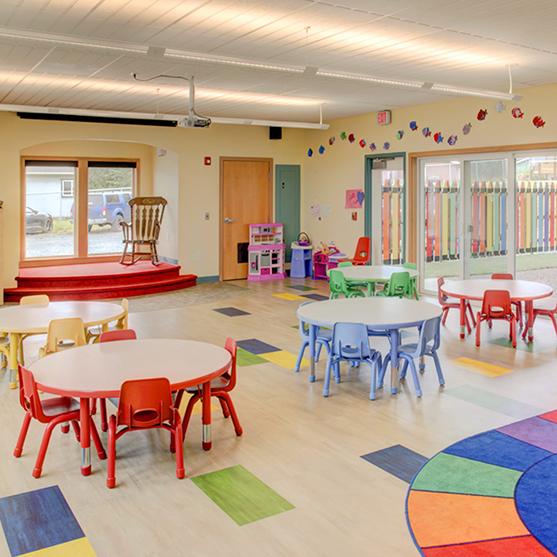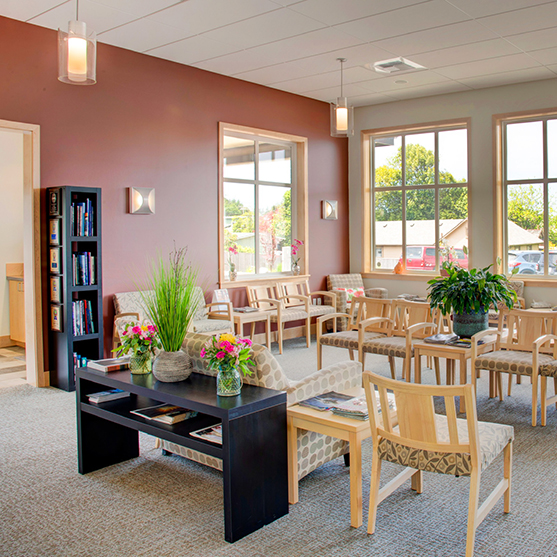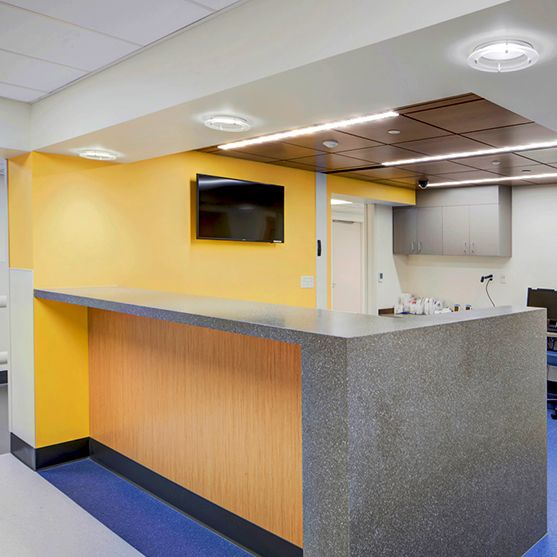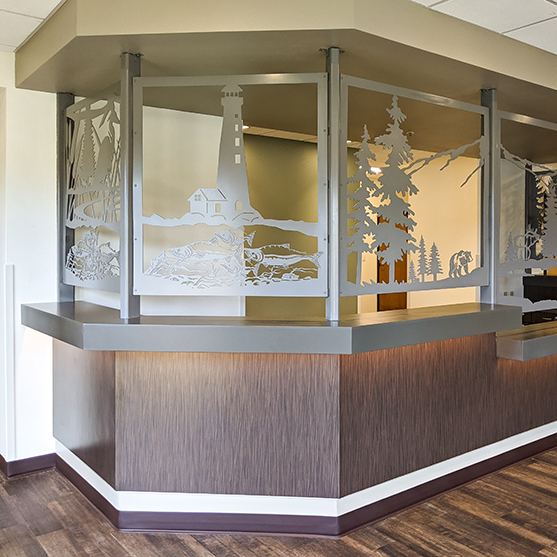 Our Interior Design Services include:
P

rogramming

 

S

pace analysis

 

Tenant Improvements

 

Finish and material selection

 

Furniture layout and selection

 
PLANNING
Planning is an integral part of all our work for small residential work as well as large education campus site plans. These comprehensive services can be used to gather public comment or promote funding and bond efforts for municipal projects. We understand the importance of board or council approval at various milestones through the life of a project and can provide the long-term vision needed for their decisions along the way.
Our Planning Services Include:
Building needs assessment

 

Long-range planning

 

Master planning

Building space programming

 

Cost analysis