We encourage employee development by providing the necessary facilities and opportunities to grow in all facets of architecture. 
PROJECT ARCHITECT
5+ years of experience, full-time
MINIMUM REQUIREMENTS:
Architecture degree from NAAB accredited college or university
State of Oregon Architecture license (or ability to be granted reciprocity)
5+ years of experience as Project Architect
Excellent professional communication skills; graphically, verbally and in writing
Ability to make timely decisions and thrive under the pressure of multiple deadlines
Strong knowledge of design detailing, construction methods and specifications
Revit & AutoCAD Expert
Our ideal candidate is an Architecturally trained, motivated, capable and experienced individual that can jump in and help out in all phases of our projects, from initial meetings with new clients through handing them the keys to their new facility!
If you think you are that person, fill out the application form below and attach your Cover Letter including salary requirements, resume along with three professional references from the design / construction industry, and Portfolio / Work Examples.
Wage Dependent on Experience.
INTERN ARCHITECT/DESIGN PROFESSIONAL
Comprehensive Health / Vision Insurance
Life Insurance
Simple IRA Retirement Plan
Paid Time Off (Vacation & Sick)
Professional Development Reimbursement Opportunities
Licensure Exam Fee Reimbursement
Oregon Duck Football Tickets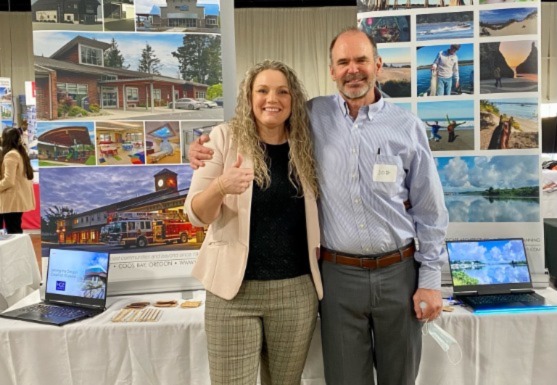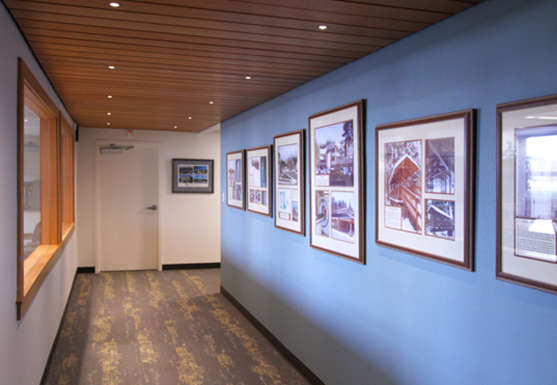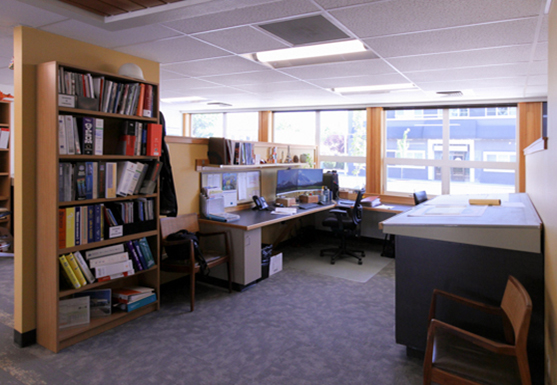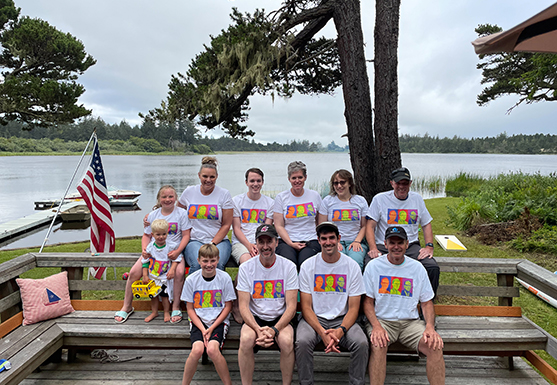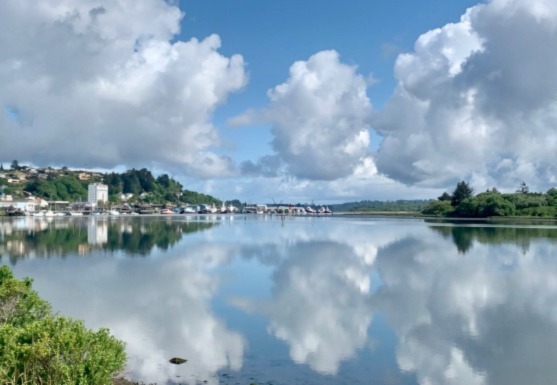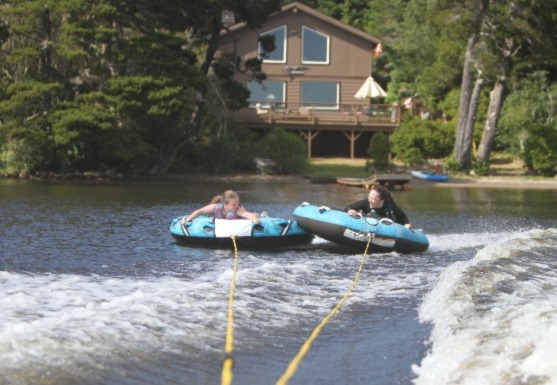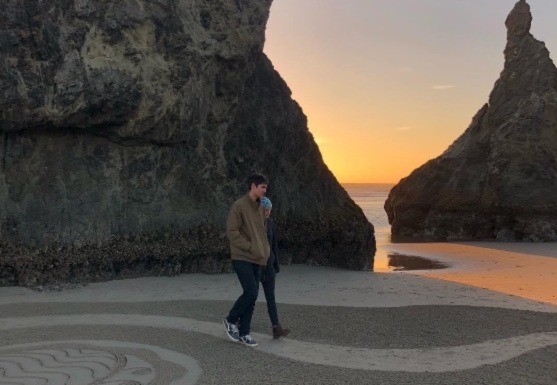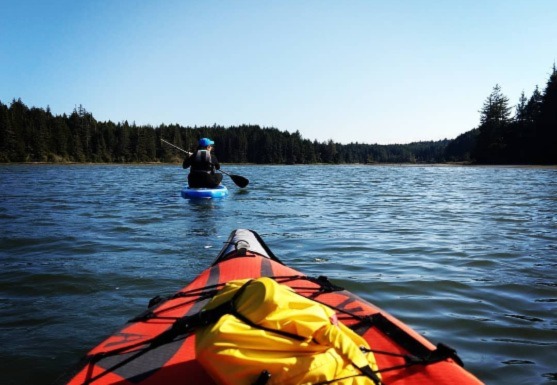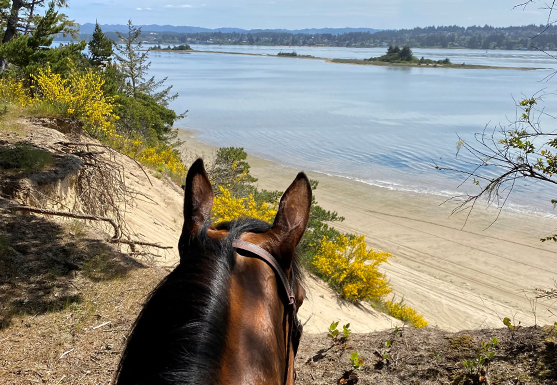 Access to Coastal Hiking Trails
Local Mountain Bike Trail Network
Fishing and Crabbing in the Bay, Rivers, and Lakes
Kayak and Paddle Board in the Ocean and Estuaries
Festivals and Events for the Whole Family