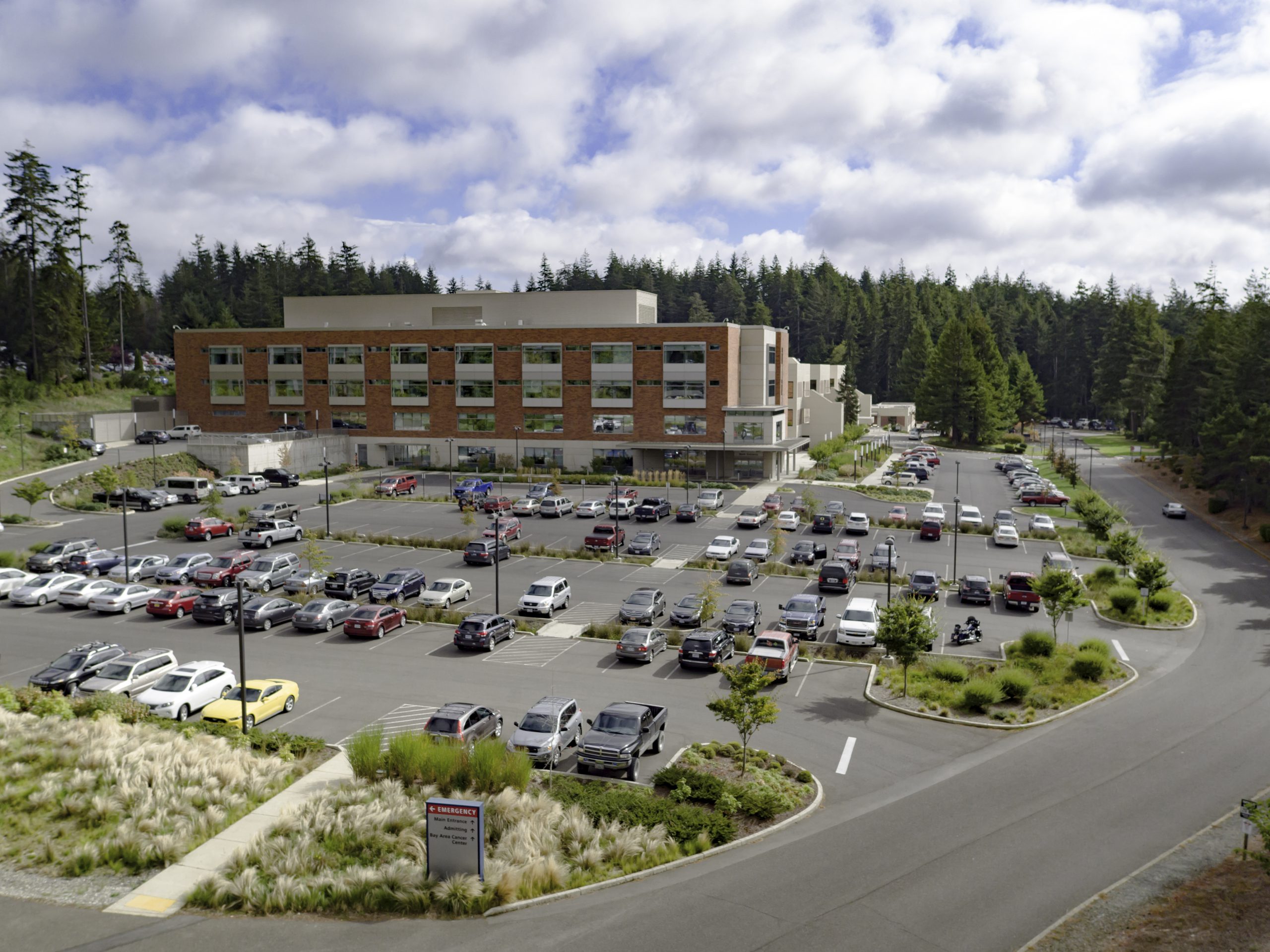 HGE has been the Bay Area Hospital's Architect-of-Record since 1970. We have provided services for a variety of projects that range from minor office remodeling, radiology, LDRP, Pharmacy, Emergency Department, Psychiatric Care Unit, and ICU remodels, to new construction such as the Radiation Therapy Building and Physical Therapy/Storage Building. Most notably, we have worked on projects to fully integrate Linear Accelerator, CT Scans, MRI, and Radiology equipment within the hospital complex. 
We were on the construction team during the $40 million hospital expansion project as an architectural consultant. We completed design and construction administration of the total rebuild of one of the second floor patient wings – Unit 2B/2C, and the remodel of the Unit 2F/IMCU.
We have performed site master planning for the hospital. We completed acting as the Owner's Representative for the Hospital's major building expansion program that added 110,000 sq. ft. to the building. We performed full architectural service for the hospital's 8,00+ sq. ft. Cancer Center Building Addition and Site Improvements. 
Location         Coos Bay, OR
Completed      Ongoing
Contractor       Various
Size             110,000+ sq. ft. 
Type            Remodel/Site Improvements