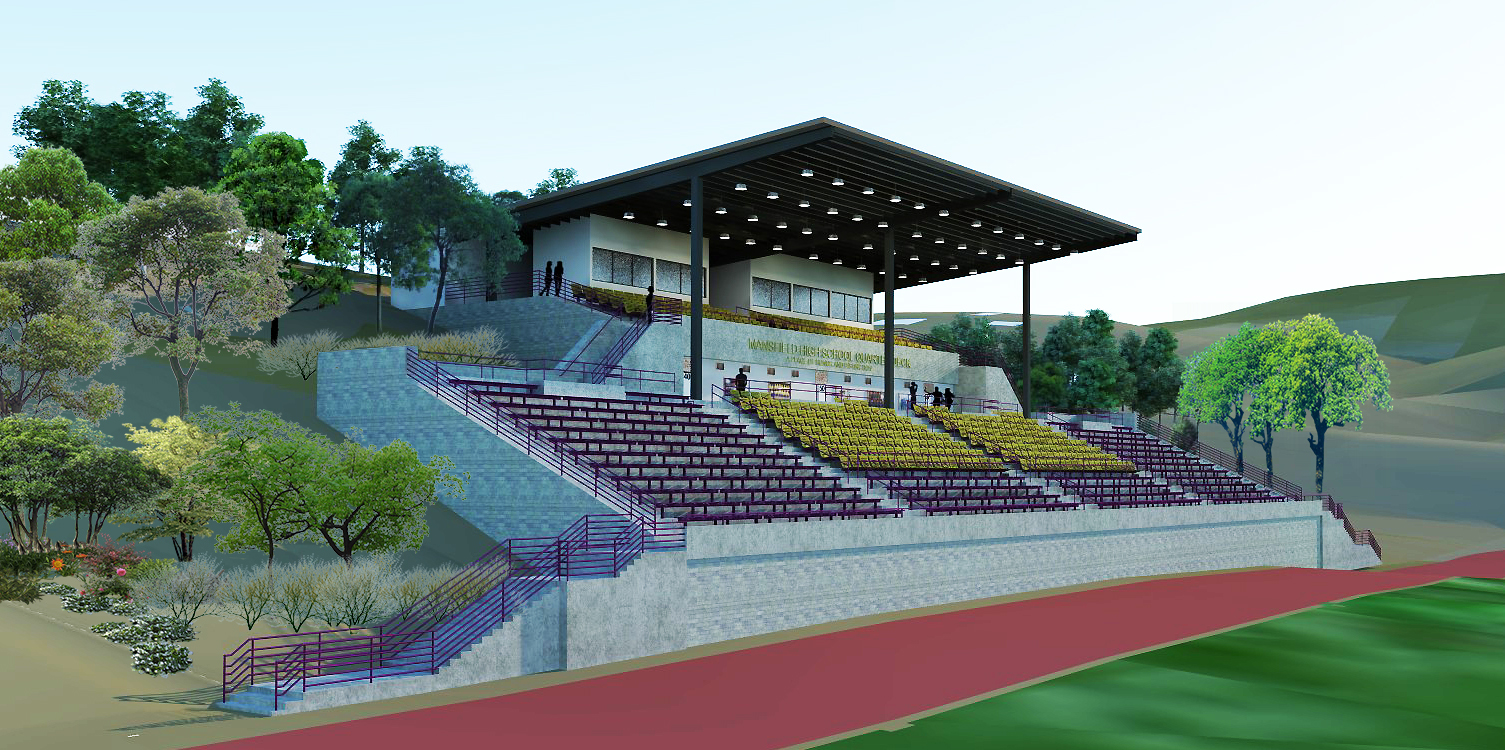 COOS BAY SCHOOL DISTRICT PROJECTS
HGE has worked with Coos Bay School District since the 70's on various projects from simply consultation, to full architectural service. We have also joint-ventured design services on Pirate Hall at Marshfield High school. Over the years, our firm has assisted with campus planning, seismic upgrades, security updates, reroofs, remodels, additions, and facility upgrades. 
In the spring of 2000, the Coos Bay School District Board approved the construction of a new athletic track and field for Marshfield High School. The new synthetic turf athletic field with ground rubber infill was striped for both football and soccer. The project included two pole vault runways, two long/triple jump runways and pits, javelin runway and shot and discus areas. 
HGE provided architectural and engineering consulting services for the replacement of Marshfield High School's South Stadium Roof with a pre-engineered free-standing roof structure, approximately 87 feet wide by 79 feet. 
Location         Coos Bay, OR